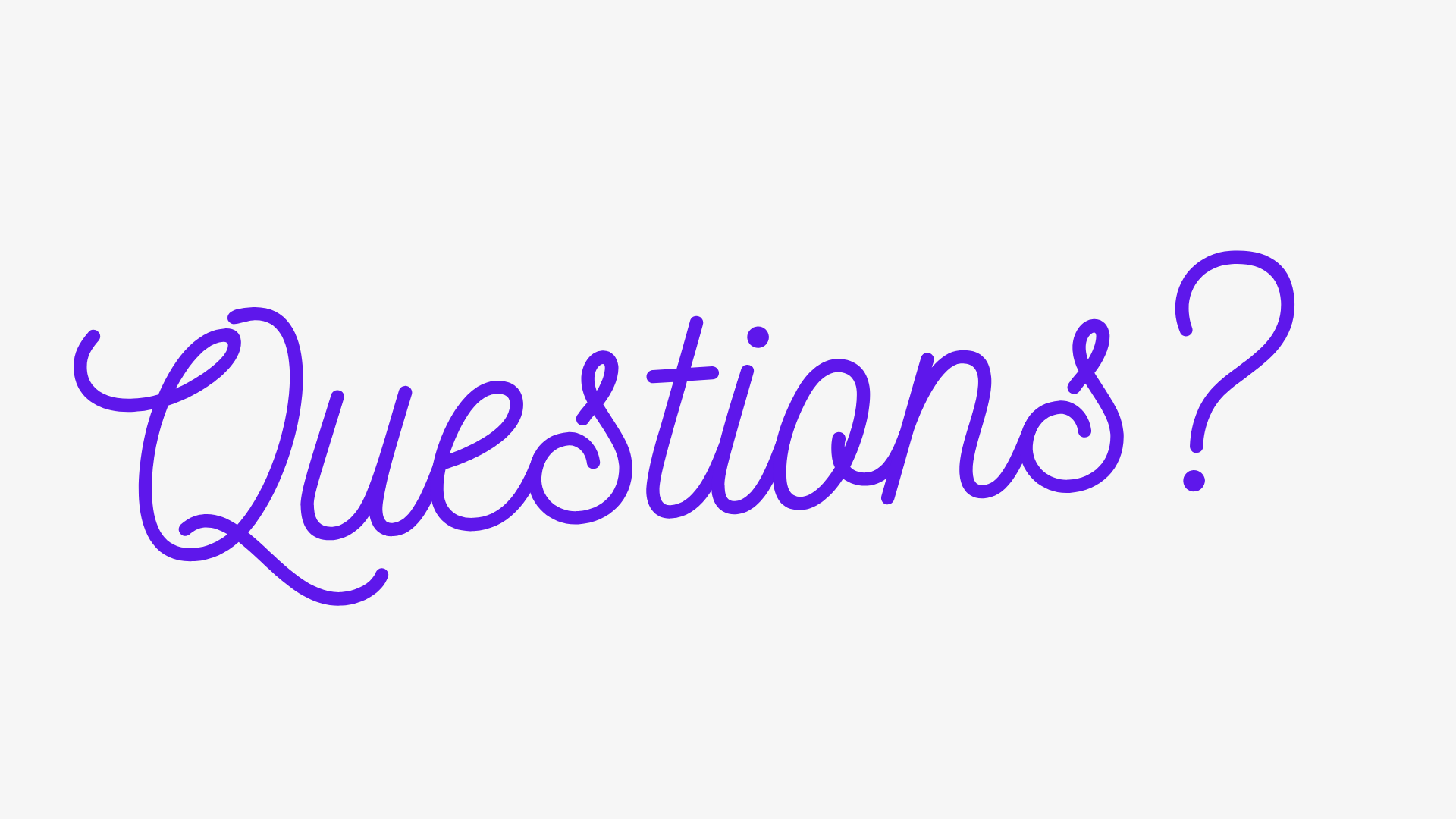 Here at Maine Attraction Tresses, our team is always happy to help. We're here to support you, both before and after purchase. Do not hesitate to contact us for any inquiries about our products and help finding the best option for you.

For the quickest response, slide in our DMs.
All emails will receive a response within 24-48 hours.
Business Hours Are Monday-Friday 9am-6pm EST.
Feel free to message us at (347) 851-0855 or info@maineattractiontresses.com