From humble beginnings on our Founder's personal hair journey to starting Maine Attraction Tresses, our intentions to offer high quality, natural hair solutions remains our top priority.
FROM THE BEGINNING TO NOW
Maine Attraction Tresses offers textured clip-ins and wefts that blend seamlessly with your natural curls, coils, and kinks.  
Maine Attraction Tresses was created out of the need of versatility and low manipulation protective styles.
Our collection offers 100% Virgin Human Hair and comes in 5 different textures as well as a variety of coverage options.
My name is Charmaine Talbert and I am the founder and CEO of Maine Attraction Tresses. I have always been overjoyed about being a natural chick. My hair is my heritage. It is such an integral part of who I am and how I show up.
My natural hair journey began 6 years ago. I learned to love my hair AND the shrinkage after a bomb co-wash, the way my curls would pop with maximum hydration. Whew chile!  I kept my hair in the protective styles I assumed were best for me - braids and really tight, sleek buns (I LOVE my sleek buns girl 😅). Yet, recently as I have gotten older, I have been battling traction alopecia. I realized I had a new problem to deal with and didn't want to put my hair in the styles that I had leaned on before. I love to change my hair up depending on how I am feeling.
I began researching different protective styles, and what started out as a hobby turned into something I became extremely passionate about. I found myself appreciating my hair a whole lot more and I felt as though I belonged to a community of other natural women. All with beautiful and unique curls, coils, and kinks.
So in 2020, I decided to follow my passion and brand a corporation! We offer luxury, natural looking hair extensions, but we also specialize in making the women that wear them feel strong, confident, and empowered. I challenge myself to continue to learn everyday so that I can offer the best hair solutions to all women. 
BE YOU. BE BEAUTIFUL.
-Maine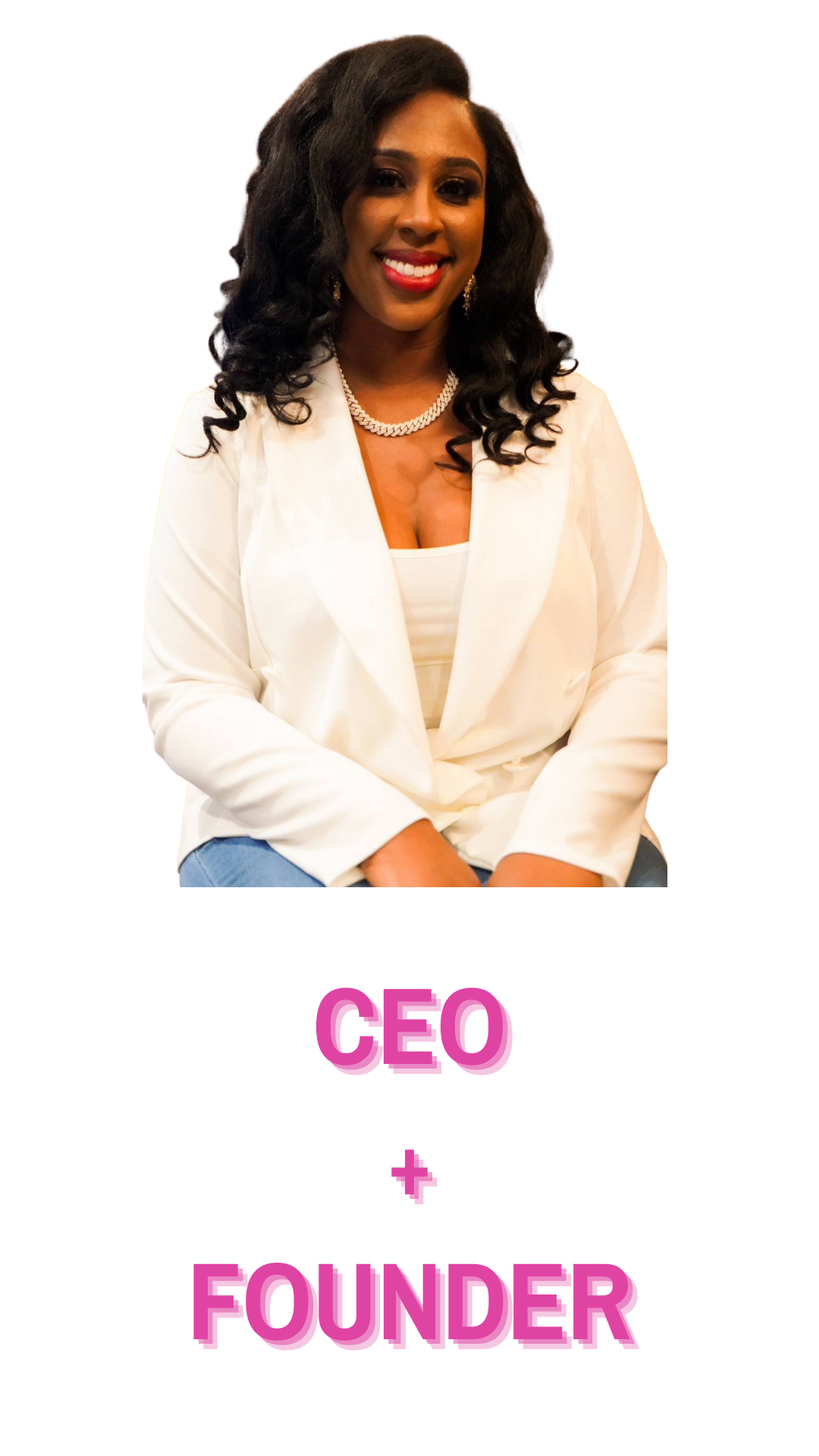 SEE MORE FROM MAINE ATTRACTION TRESSES.
Check out our natural hair collection and find something perfectly suited to your tresses and coils.